St. Petersburg will host a quarter-final and three group stage fixtures. The Euro Cup 2020 will run from June 12, 2019, to July 12, 2020.
Russia will play with Finland, Belgium and Denmark. The first two matches will take place in St. Petersburg stadium and the last match will play in Copenhagen stadium. Sports enthusiasts from around the world can purchase Belgium vs Russia Tickets online to enjoy its stunning performances.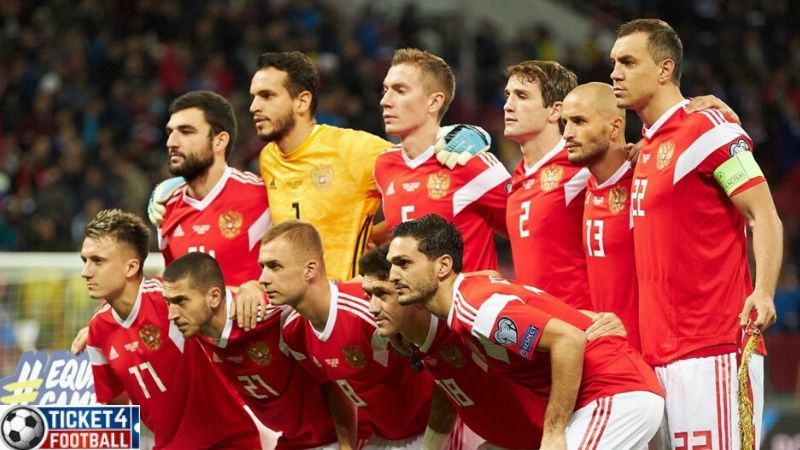 The organizing committee of Russia's Euro 2020 has reached an agreement with the organizing committees of two countries on an exchange of volunteers during the championships, said the head of the committee, Alexey Sorokin.
In September 2019, Olga Golodets, then Deputy Prime Minister at the time and chair of the supervisory committee of the organizing committee for the Euro 2020 area, revealed that following the inspection visit by representatives of the UEFA in Saint Petersburg. The Union will consider allowing Russian volunteers to work abroad during the championships.
Sorokin said the UEFA and committee had started to develop a volunteer exchange program. In total, some 5,800 people from 70 countries volunteered to attend St. Petersburg during Euro 2020. The volunteer supervision team has selected 1,000 people who will begin their training in April.
"We have reached an agreement with several countries," said Sorokin.
The Committee's press service told that Hungary from Budapest and Spain from Bilbao will each send five volunteers who will remain in St. Petersburg in June, while Russia will also send five people to the Hungarian and Spanish cities.
The Committee, in collaboration with the Association of Volunteer Centers, will now choose the winners of the competition, who will receive visa assistance and will also have their travel and accommodation costs compensated under the Russian program mobility of volunteers. The press service noted that Russia could also send its volunteers to other countries.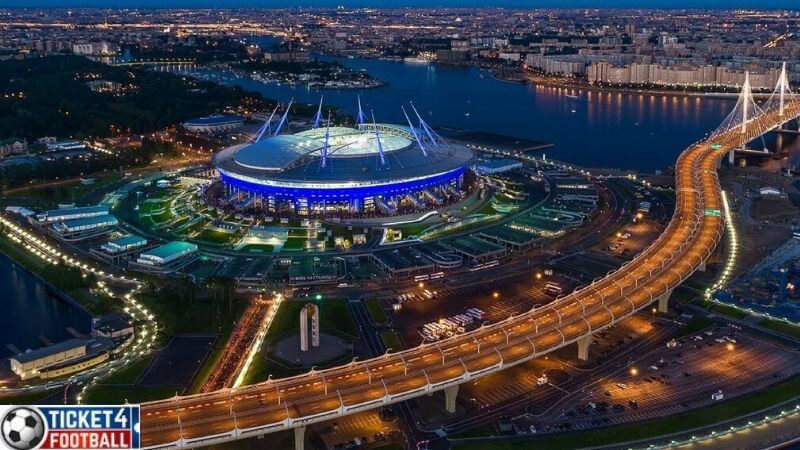 Euro Cup 2020 venues:
The 60th anniversary of the European Football Championship will take place in 12 European cities – Saint Petersburg, London, Munich, Baku, Rome, Bucharest, Dublin, Copenhagen, Bilbao, Glasgow, Budapest, and Amsterdam.
Euro 2020 fans can get Euro Cup 2020 Tickets through our trusted online ticketing marketplace. Ticket4football.com is the most reliable source to book Euro 2020 tickets.