UEFA admits that it is in the "waiting phase" to find out whether Euro 2020 will continue after the outbreak of the deadly coronavirus.
Italy, the most affected country in Europe, but it is expected to host the opening match in Rome. Fans from around the world can buy Italy Euro Cup Tickets online.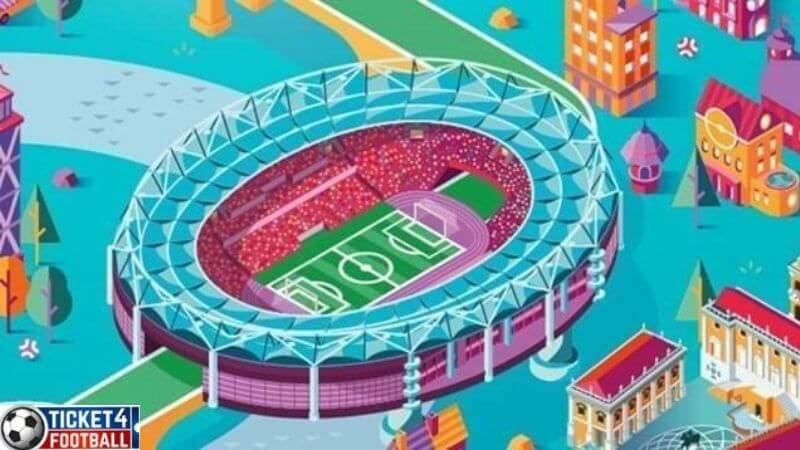 But with the virus continuing to spread across the continent, threatening a multitude of major sporting events, UEFA has accepted that "football must follow the orders of different countries".
UEFA vice-president Michele Uva told broadcaster RAI: ​​We are in the waiting stage and we observe country by country, and football has to follow the orders of each country.
"The sports track will only be closed if the situation gets worse."
Italy Euro Cup Fixtures
Match.1: Turkey vs Italy
Time: 21:00
Date: Friday, June 12, 2020
Stadium: Stadio Olimpico
Fans from around the world can buy Turkey vs Italy Tickets online.
Match.2: Italy vs Switzerland
Time: 21:00
Date: Wednesday, June 17, 2020
Stadium: Stadio Olimpico
Italy vs Switzerland Tickets available online.
Match.3: Italy vs Wales
Time: 18:00
Date: June 02, 2020
Stadium: Stadio Olimpico, Rome
Italy vs Wales Tickets is available.
Euro 2020 is a multi-city event organized in Amsterdam, Baku, Bilbao, Bucharest, Budapest, Copenhagen, Dublin, Glasgow, London, Munich, Rome and Saint Petersburg in the current state of affairs.
Italian football has seen its timetable particularly modified in recent weeks due to the mass epidemic of the virus.
Inter Milan played Ludogorets behind closed doors in the Europa League on Thursday evening and their title clash with Juventus on Sunday will also take place in an empty stadium in Turin.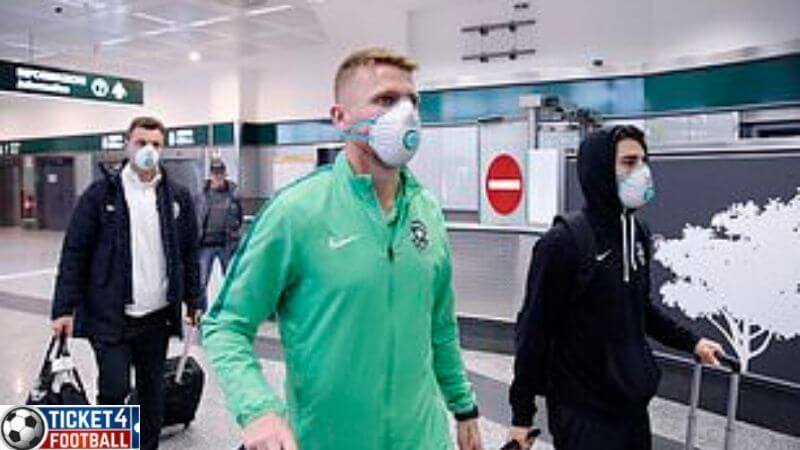 Italy is the most affected country in Europe, with 17 deaths from the virus and 650 infections. The epidemic is concentrated in a small group of cities in the northern regions of Lombardy and Veneto.
Italy's government banned all sports events in six regions of the country, including Piedmont, where Juventus' hometown of Turin is located.
There are five closed-door Serie A matches this weekend, raising concerns about Italy's ability to open the summer tournament.
Euro 2020 fans can get Euro Cup Tickets through our trusted online ticketing marketplace. Ticket4football.com is the most reliable source to book Euro 2020 tickets.