Ajax and Chelsea have officially agreed to a transfer that will send Hakim Ziyech to London. Here's why the Morocco international is a dream signing for the Blues.
In Lampard's first season in charge of Chelsea, the London-based club have been one of the Premier League's more exciting teams. Football fans from around the world can purchase Premier League Football Tickets online to enjoy its stunning performances.
Armed with a disciplined defense, a midfield capable of controlling games, and a few dangerous young players in the attack, the Blues look like a team on the rise over the next handful of years with a tactically competent and composed manager running the show.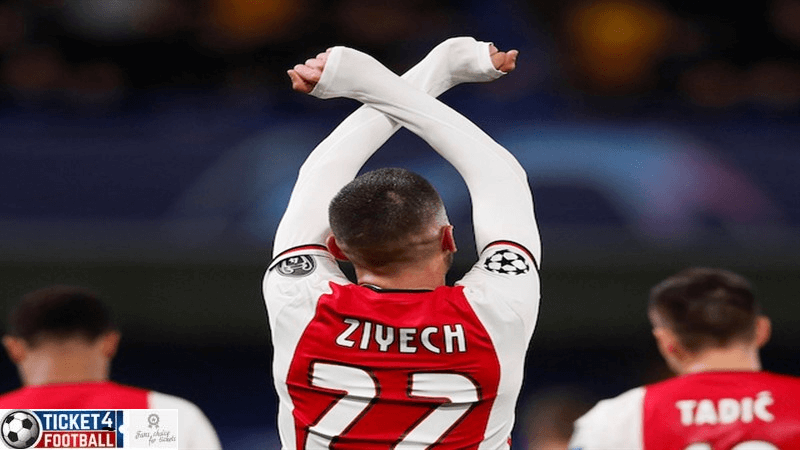 But something was missing. Although Chelsea has a box-to-box midfielder in N'Golo Kante, two orchestrators in Jorginho and Mateo Kovacic, a future star winger in Christian Pulisic, and an elite striker in Tammy Abraham, they were missing a dynamic playmaker.
Willian, in some ways, is that player, but he is more of a technically-proficient role player than someone who can consistently create chances in the final third.
The word replacement gets thrown around haphazardly, but Chelsea was indeed looking for someone who could replace Eden Hazard in one sense of the word.
They were not looking for a one-to-one replacement for one of the world's most effective dribblers and all-around attackers, nor were they necessarily looking for a direct replacement at the left-wing position.
Chelsea Pace Winger
In Pulisic, they purchased the pace winger who can grab goals as part of their plan of a future without Hazard. Yet they still needed the attacking player who could create the chances and killer passes, replacing that aspect of Hazard's production.
In Hakim Ziyech, Chelsea has found the best possible answer. On Thursday it was announced that the London club has a deal in place to buy Ziyech from Ajax at the end of the season.
Chelsea will pay 40 million euros, a fee which could potentially rise to 44 million, for Ziyech next summer.
It is a more than a reasonable fee for a 26-year-old playmaker in his prime who orchestrated one of the Champions League's best Cinderella stories last season.
Ziyech was the true star of that Ajax team. In all competitions last season, Ziyech had 19 goals and 16 assists, mirroring Eden Hazard's 18 goals and 17 assists between the Premier League and Champions League.
This season, Ziyech has been just as dangerous for the Amsterdam club, even if he's flying under the radar. He has six goals and 12 assists with 2.7 dribbles per game and a jaw-dropping 3.7 key passes per game, per WhoScored.com.
Almost unbelievably, Ziyech is as good at setting up his teammates as he was last season, showing that his breakout 2018-19 campaign, aided by the spotlight of Ajax's Champions League run, was no fluke.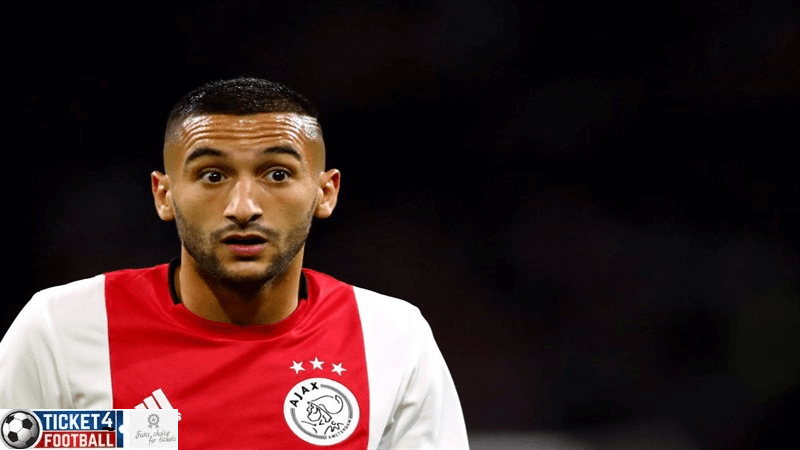 Jadon Sancho or Ziyech
Chelsea could have pursued the younger Jadon Sancho instead of Ziyech. With his ridiculous agility, acceleration, and tricks, Sancho is perhaps the only player in the world capable of being directly compared to Hazard.
Last season, Sancho had 13 goals and 15 assists between the Bundesliga and Champions League, and he already has 14 goals and 15 assists in all competitions this season.
The problem with Sancho is that he would have cast Chelsea three times the price that Ziyech did. Sancho is the world's most coveted young player after Kylian Mbappe, but Chelsea is on a tight budget.
Splurging nine figures on Sancho was simply out of the question. Ziyech, though, is a relatively inexpensive attacking player who can play at a world-class level.
And more importantly for Chelsea, he is a better pure playmaker. Position ally, Ziyech lines up as a right-winger, but he plays like a No. 10.
Ziyech can fluidly roam across the pitch, switching flanks or playing through the middle, wreaking havoc on opposition defenses.
Chelsea Young Players role
On a team with young, hard-working, athletic players like Pulisic, Abraham, Mount, and Hudson-Odoi, Ziyech can replace Willian as a versatile veteran playmaker with even greater technical qualities and final product.
As underrated as Willian is, he only has four goals and four assists this season; Chelsea needed a more threatening player in the final third to bring it all together.
Ziyech has led a young, talented team to the verge of Champions League glory, and he will join a team with more talent and resources as he enters the prime of his career.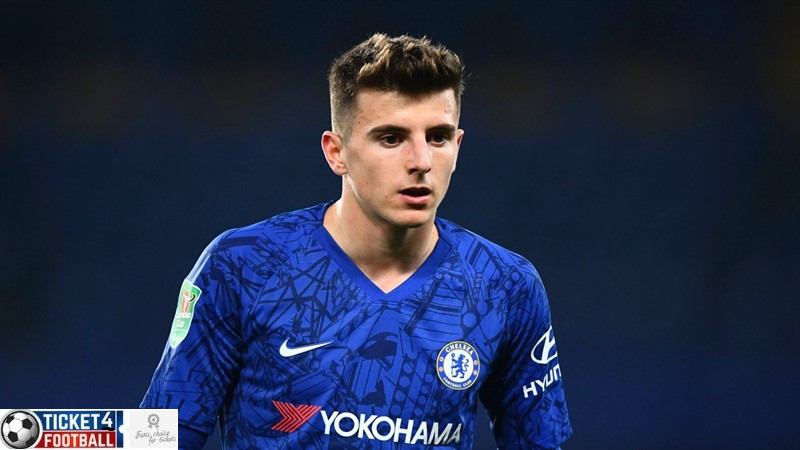 For 40 million euros, Chelsea could not have possibly purchased a more productive, versatile, skillful, and consistent player.
Ziyech can coexist with Mount, Abraham, and Pulisic, bringing out the best in those around him as a moveable chess piece and table-setter for Lampard in the upcoming, critical 2020-21 campaign.
Football fans can get Chelsea Tickets through our trusted online ticketing marketplace. Ticket4football.com is the most reliable source to book Chelsea Football Tickets.