Swiss international Xhaka has come in for criticism from the Arsenal fans following a disrupted season at the Emirates Stadium where he was stripped of the captaincy
Will he stay or will he go?
Granit Xhaka's future at Arsenal is up in the air.
The Swiss international was heavily linked with a move to the Bundesliga before the January transfer window opened, with Hertha Berlin keen to tie up a deal for him. New Gunners head coach Mikel Arteta wants him to stay, however, saying: "I don't want him to leave. I've said to the club no. Football fans from all over the world can buy online Premier League Tickets to enjoy its stunning performances.
"I had a conversation with him and I wanted to understand his feelings first, the reason why he was thinking here probably wasn't the right place to continue his career," said Arteta.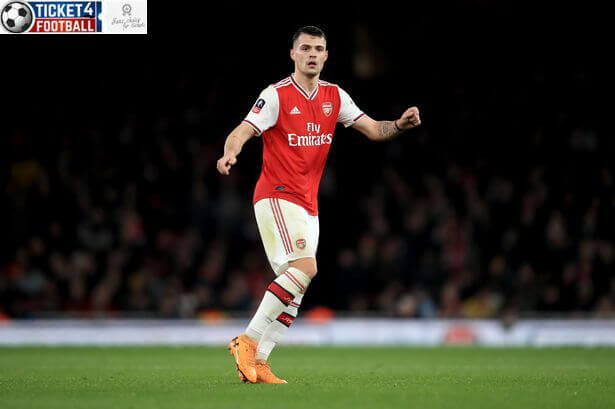 "I gave him my opinion, my perspective, and I told him that I was ready to support him from the club perspective.

"I wanted his team-mates to get his back and help him to change his mind because we need him. I believe that if we were able to do that the fans would respond in a positive way."
Not for the first time in his Arsenal career, Xhaka was lucky not to be red-carded during the FA Cup third-round win over Leeds United on Monday night.
And his actions on the pitch drew criticism once more from former Liverpool star Danny Murphy.
Speaking on TalkSport, Murphy even made the claim that Xhaka would be better off signing for Liverpool than staying at Arsenal.
He said: "If you play midfield you can't keep making the same mistakes and expect not to be criticized.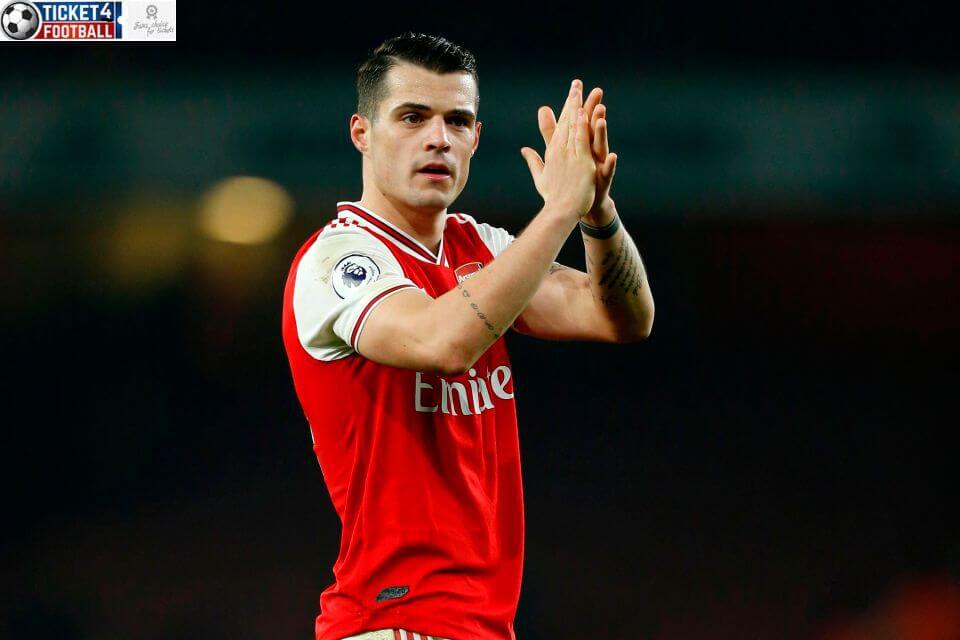 "I can't doubt his passion, his work ethic, but when you run around headless and don't think about what you're doing you're going to keep getting booked and you're going to keep being a liability for your team. He doesn't learn, he lets the passion get the better of him.

"For Arsenal to move forward and be a team that Arteta wants to compete, I don't think you can carry midfielders like that.

"Xhaka is one-paced. If he was in Liverpool's side with [Jordan] Henderson and Fabinho, he would look a hell of a player because he's technically good, a good passer, he can open you up, he's got the ability with a great left foot.

"But when you're in a team that's struggling a little bit he's a passenger defensively and liability it's a dilemma for Arteta."
Football fans from all over the world can get Arsenal Tickets through our trusted online ticketing marketplace. Ticket4football.com is the most reliable source to book Arsenal Football Tickets.