The English Premier League is the highest level in the pyramid of English football leagues. 20 teams play 38 games each to see who leads the Premier League standings.
The Premier League is the most-watched football sports league in the world. The seasons run from August 2019 to May 2020 with most matches on Saturdays and Sundays. Football fans from around the world can purchase Premier League Tickets online to enjoy its stunning performances.
Liverpool form and statistics:
The strength of Liverpool, who has the cleanest sheets (11) in the Premier League, during his travels this season is incredible with 34 points collected in 12 games away from the Premier League. Liverpool has 11-1-0 on the road, with 25 goals scored and 6 conceded.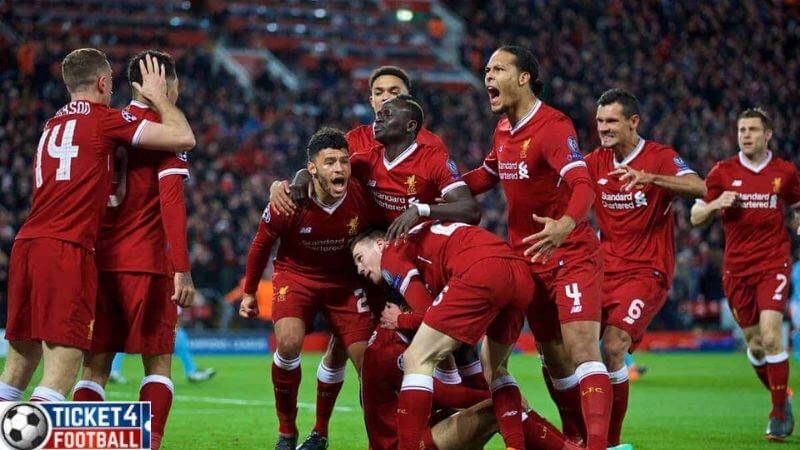 Impressive, the visitors are on a 16-game winning streak that they hope to continue against Norwich City. A good winning streak in away games for Liverpool, who managed to win seven straight games as visitors. From Manchester United, they didn't go home without three points.
219 minutes! How long Liverpool goalkeeper Alisson Ramses Becker and his defense have shut out their league opponents.
Liverpool enters this match after a win, the home game against Shrewsbury Town which ended 1-0. Before this match, a 4-0 home victory against Southampton in the Premier League.
Visitors will pack again in just three days while another away game awaits: the Champions League trip to Atletico Madrid.
With an average of more than two away goals per away game, Liverpool is a regular goalscorer while on the road. Liverpool's defense is a hard nut to crack, having conceded less than half a goal per away game on average (6 goals in 12 games).
Form and statistics of Norwich City:
Local fans have not been spoiled by Premier League victories this season. Norwich City has had only 3 wins, 3 draws and 6 losses in its games here at Carrow Road.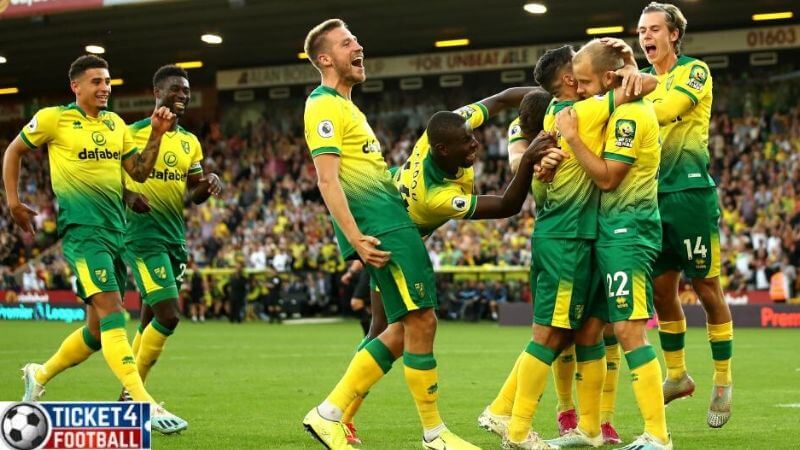 A draw away the last time for Norwich City against Newcastle United in a match that ended 0-0. In the previous game, a 2-1 victory at Burnley.
Norwich City goalkeeper Tim Krul was crucial in the game against Newcastle United last time, making six saves.
Decent goal production from Norwich City in their home games so far, with 18 goals in 12 league games. Norwich City conceded 25 goals in these home games, a significant number.
Best Goal Scorer from both teams
Muhammed Salah:
There is nothing like home comfort, especially if you are connected in some way to Liverpool FC and even more if your name is Mohamed Salah.
The Egyptian international scored twice on Saturday as Liverpool claimed yet another victory in their fierce march to the Premier League title, beating Southampton 4-0.
Salah's two goals mean he has now scored more home goals in the Premier League this season than any other player with 12 goals.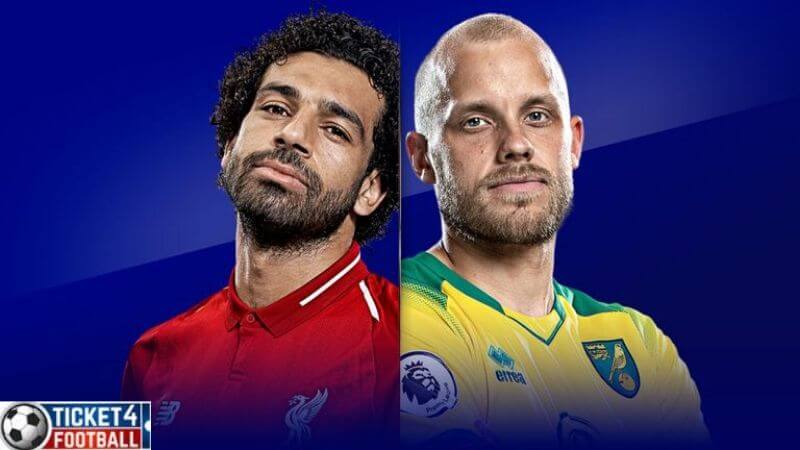 Teemu Pukki:
On July 3, 2019, Pukki signed a new three-year contract with newcomers to the Premier League. On August 9, he scored his first Premier League goal in a 4-1 loss to Liverpool on the first day of the new season.
Eight days later, he scored a hat-trick against Newcastle United in a 3-1 win, Norwich's first Premier League hat-trick since Efan Ekoku against Everton in September 1993.
For the month of August, he was appointed Premier League player. of the month and PFA Premier League player of the month. He scored 11 goals in the Premier League.
Head 2 Head:
The last meeting for these teams was Liverpool – Norwich City 4-1 earlier this season. Head-to-head statistics in the last nine games: zero – two – seven (Norwich City wins – draws – Liverpool wins). Regarding goals, seven games ended with three or more goals (over 2.5), two had two or less.
Liverpool fans can get Liverpool Football Tickets through our trusted online ticketing marketplace. Ticket4football.com is the most reliable source to book Liverpool Tickets.