Man Utd's race in the top four battles came to a screeching halt on Wednesday night after Burnley defeated them at Old Trafford with a 2-0 scoreline. The Red Devils have now endured their worst start in 30 years following the defeat at the hands of the Clarets last night.
 Ole Gunnar Solskjaer has now lost three of his previous four matches in the Premier League which has racked up the pressure even more with many critics questioning his worth as the Manchester United boss. Football fans from around the world can purchase Premier League Football Tickets online to enjoy its stunning performances.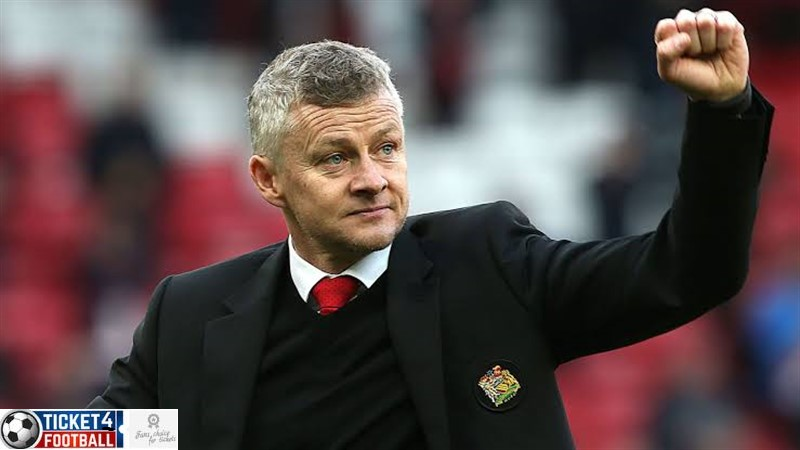 Solskjaer's Nightmare Spell as the Man Utd Boss
Things are looking quite dire at the Theatre of Dreams as the Mancunian giants are currently trailing fourth-placed Chelsea by six points in the league standings.
Since being appointed as Manchester United's permanent manager back in March last year, Solskjaer has taken charge of 45 matches, winning 19, drawing 11 and losing 15 of those games across all competitions.
The Norwegian head coach has only averaged 1.51 points per match during his managerial reign at Old Trafford stats via transfermarkt. It is only a matter of time before the Man Utd board has to decide on whether to stick with Solskjaer through thick and thin or to sack him in search of a favorable replacement.
Either way, there is no doubt that Solskjaer is wilting under pressure and is in dire need of securing a run of favorable results over the next few weeks.
Is It Time For Man Utd To Sack Ole?
If the situation does not improve in the coming weeks, then the Red Devils should entertain the idea of sacking their Norwegian manager.
One can argue whether a top club like Man Utd will be better-suited to be led by a head coach with more experience and pedigree than what Solskjaer currently offers in his CV.
With 14 league matches remaining in this Premier League campaign, the 46-year-old will have his hands full in coping with the mounting injury concerns that currently surround him at Old Trafford.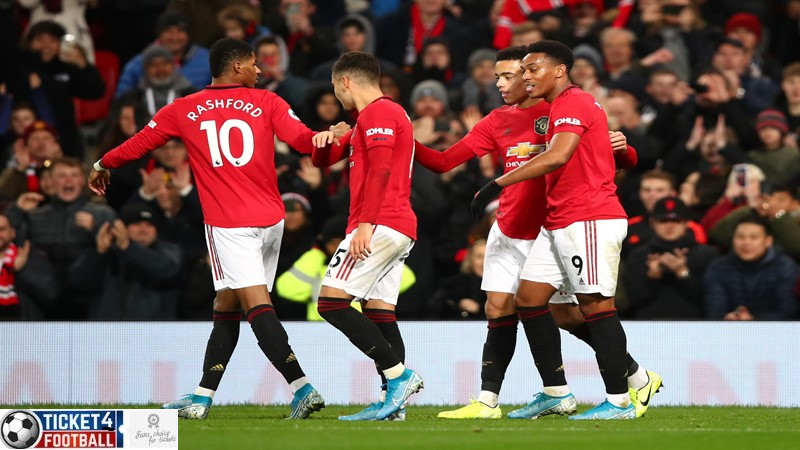 The Mancunian giants are set to face Manchester City, Wolver Hampton Wanderers, and Chelsea over the next few weeks.
The outcome of those fixtures could very well determine the fate of the young manager. The sensible decision for Ed Woodward and co. would be to give Solskjaer a few more matches to turn things around before deciding on his future at the club. After all, the best time to get a world-class manager would be in the summer.
Football fans can get Man Utd Tickets through our trusted online ticketing marketplace. Ticket4football.com is the most reliable source to book Manchester United Football Tickets.