Man Utd is still looking to seal a deal for Sporting Lisbon midfielder Bruno Fernandes. Manchester United is trying its hardest to sign Sporting Lisbon midfielder Bruno Fernandes ahead of Friday's transfer deadline.
Ole Gunnar Solskjaer is keen to add to his squad and push for a top-four place in the Premier League. Football fans from around the world can purchase Premier League Football Tickets online to enjoy its stunning performances.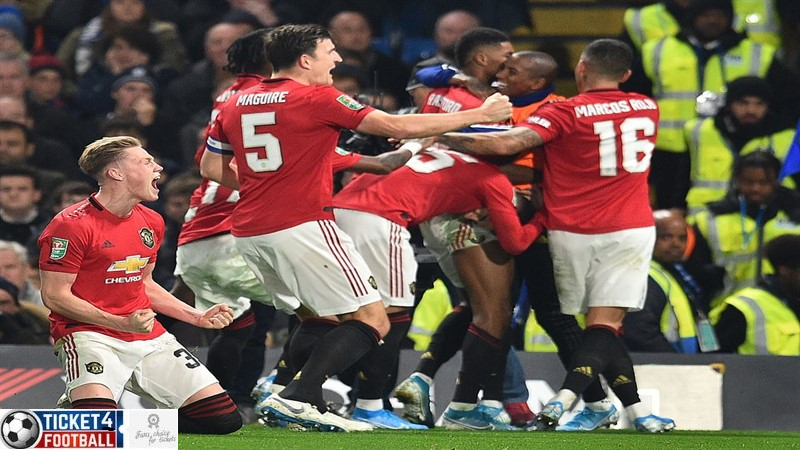 Fernandes has been in sensational form for the Portuguese side this season netting 15 goals and providing 14 assists in all competitions.
Sporting are next in action tomorrow when they take on Maritime and manager Silas has given an update on how the transfer rumors are impacting the player.
Solskjaer about Man Utd
He said: "Very good, always in a good mood and always available to work. I realize that he is more anxious, but I did not notice it in training or the game. I think he will play and I have them I'm sure you will play well."
He added: We missed a lot of goals in the games of Benfica and FC Porto and Bruno was there in those games, but it was a question of effectiveness. Of course, when goals are scored, there is talk in a way about a certain performance and when the goals are not achieved.
Such goals already speak of an exhibition in another way. We did not deserve to lose. We were not inferior to FC Porto; on the contrary, we were superior. It has to do with whether we put the ball in there or not.
Man Utd is desperate to add to their midfield this month with Fred, Andreas Pereira, and Nemanja Matic the only players available to Solskjaer at present.
Fernandes would provide another option and a creative spark that has lacked for the Red Devils so far this season.
We are still working on one or two things so let's see if the club gets it over the line, he said.
Man Utd boss Solskjaer also defended his position at the club following the victory in the FA Cup fourth round. I do not know what you have said and written, he said.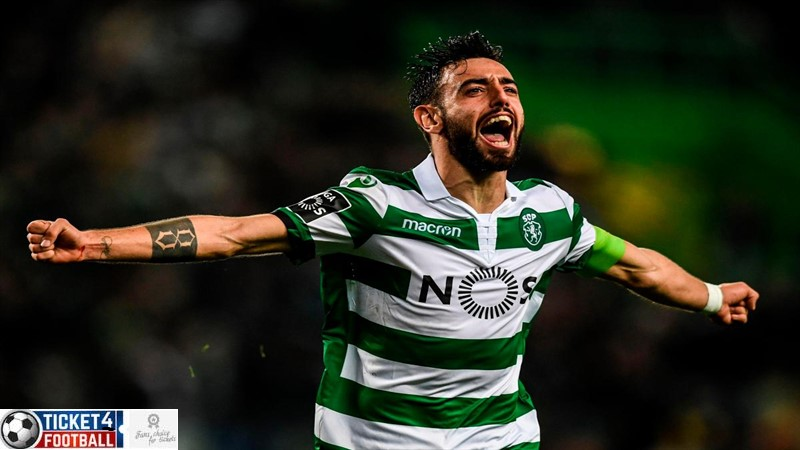 You can see everyone wanted us to fail but it does not bother me. I cannot be up and down emotionally. I'm happy but would not relax. Two big games coming up:
What Fernandes has said
Fernandes spoke numerous times about his future and suggested that he would like to move to the Premier League but these comments from the playmaker were the most telling in the summer.
"The president decides that, not me," he told. "I do not care about the market; I have talked about this many times. The only thing I can do now is that I need to catch the plane so I do not miss it. Will this be the last match for Sporting? I do not know it is the coach who decides."
I said I would like to play in England, but I do not care about it right now. If it could be this season it could be when the club decides, I'm not in charge.
Fernandes' reaction
Reports in Portugal claimed that Bruno Fernandes was starting to feel uneasy about the situation regarding his future.
According to Record, the player told Sporting that he was not enjoying how the transfer saga was working out.
Tottenham were said to have made an offer of €60m for the midfielder, therefore triggering a clause in the player's contract that meant his club would have to pay him €5m due to a loyalty clause after they turned down an offer above €35m.
However, Sporting was said to be reluctant to pay the money and instead considered offering Fernandes a new contract worth €5m a year.
The Portuguese club was reportedly holding out for a fee of €70m, with super-agent Jorge Mendes involved in the deal.
The article in Record went on as far as to say that the player can no longer cope with the transfer saga but was not ready to force a move from his club to Spurs.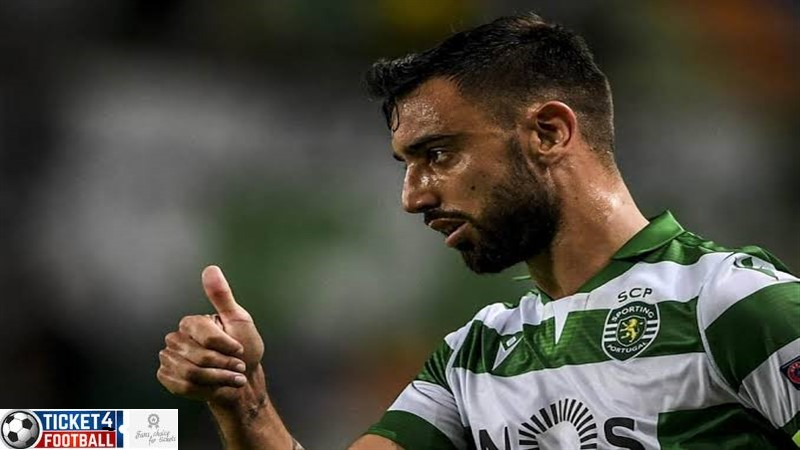 Fernandes opens up on failed move
The player admitted after the transfer window closed that he agreed a deal to join Spurs. But Tottenham did not have an agreement with Sporting over a fee for the player.
In an interview with GQ, Fernandes said: "As you all know, Tottenham made a lot of proposals for me. Everything was right with me, or practices should be. I never made any big demands; my manager was always dealing with the finances."
It was and is my goal to play in England, Sporting know that everyone knows that, and there were conditions for things to be done.
But Sporting understood that the value was not enough and I have to respect the decision.
Football fans can get Man Utd Tickets through our trusted online ticketing marketplace. Ticket4football.com is the most reliable source to book Manchester United Football Tickets.