Could Arsenal still make the Champions League places?
Under normal circumstances, a team in tenth place, ten points adrift of the top four with 15 games to go, could probably stick their passports away for the following season, safe in the knowledge that they wouldn't be playing in Europe's elite competition. However, things are a little different this season, the campaign in which nobody wants to qualify for the Champions League, with all the main contenders tossing around points like confetti. You can purchase online Premier League Tickets from our website, around the world to enjoy its terrific performances.
Arsenal, therefore, is in with a chance. But only if they beat Chelsea on Tuesday, and that's in the words of their manager. "It's very, very important for us to win this game to fight for [the top four]," Mikel Arteta said this week
Can Chelsea do something about their inconsistency problem?
Following Chelsea, this season has been, at the very least, entertaining. It has been since the end of October anyway: since then, a run lasting 19 games in all competitions, they have only registered the same result in consecutive games once, and that was the back-to-back victories against Nottingham Forest in the FA Cup and Burnley in the league at the start of this month. Otherwise, they haven't managed to string two wins together, not even two draws or two defeats.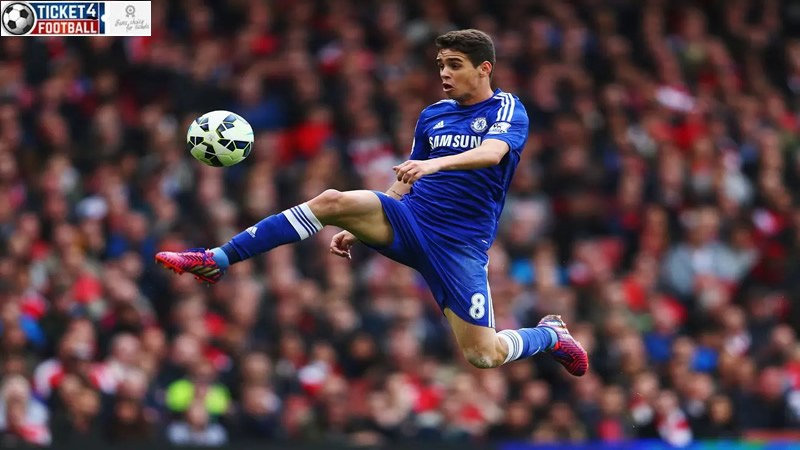 The most obvious explanation for that is their talented but incomplete and inexperienced squad: with that, this sort of inconsistency is perhaps inevitable. But it's still a concern: Chelsea's grip on the fourth place has loosened with this inconsistency, and if Frank Lampard wants his side to be sure of a spot in the Champions League, he has to get them winning like they were in the autumn.
Could Sheffield United get something against Manchester City?
It was slightly unusual to see Chris Wilder display even a hint of an inferiority complex, but when he was asked about his Sheffield United side's prospects against Manchester City, he puffed his cheeks out and chuckled, as if he was the manager of a plucky lower league side drawn against them in the FA Cup.
But Wilder will know that City are vulnerable: they've already dropped more points in 23 games this season than they did in the whole of the last term, beaten already by brave minnows like Wolves, Norwich and Manchester United.
So, there's no reason why Wilder's Blades can't get something from the visit of City. Wilder might have been cautious in public, but you can guarantee he will be filling his players with the confidence to beat their stumbling behemoth opponents.
Adama Traore
The one pinprick of light for the other 19 teams in the Premier League used to be Liverpool's inability to keep a clean sheet. In their first 15 games, they only kept their opponents out on two occasions, but in the subsequent seven fixtures they haven't let in a single goal: the last time Liverpool conceded was on December 4, to Everton, some 675 minutes of football ago. They're an utterly absurd team, now at both ends of the pitch.
So, it will need something pretty special to breach their backline: a step forward probably the most exciting non-Liverpool player in the Premier League at the moment, Adama Traore. Wolves' resources are stretched sugar paper-thin at the moment but their lack of depth is currently being compensated for by brilliance in the players they do have available, most notably Traore who inspired their comeback win at Southampton on Saturday. If anyone is going to break Liverpool down, you fancy it will be someone like Traore.
The game you're not planning to watch…but should
Leicester v West Ham
Even with Leicester's new lofty position in the top four, the prospect of this match doesn't quicken the pulse. But it will be interesting just to see whether Leicester's recent results and performances represent a blip or something more serious. You can perhaps forgive dropping points against a resurgent Southampton or away to a Burnley side who will always provide a stiff test. But if they don't win at home to West Ham, for whom the new manager shine from David Moyes's return has already firmly dimmed, then there could be more significant problems afoot.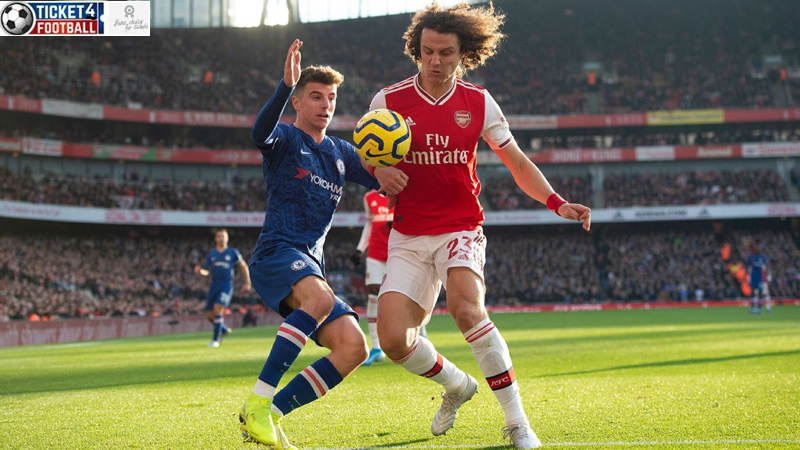 The Team That Needs A Bit of Luck
Newcastle United
Steve Bruce doesn't need any luck at the moment when it comes to results (although the win over Chelsea was their first victory in four), but he could do with some gods of fate looking upon him a little kindlier as far as injuries are concerned. Jetro Willems was the latest to fall lame, out for the season with a cruciate knee ligament injury, while Paul Dummett has also been ruled out for a long spell and Fabian Sachar is only just coming back from his injury sustained just before Christmas. Newcastle could just do with all of their important players staying upright at the moment.
Notable Stats of Midweek Matches
Arsenal and Chelsea will play for the 200th time across all competitions, with Arsenal leading the series with 77 wins (65 for Chelsea) and 57 draws.
Tottenham have been held scoreless in three consecutive Premier League matches for the first time since November 2013.
Manchester United have a 10-game unbeaten streak vs. Burnley (6-0-4), with their last loss to the Clarets coming in August 2009.
Liverpool's 64 points through 22 matches are the best start ever in Europe's Top 5 leagues.
One Thing That Will Happen
Troy Denney will score against Aston Villa
Perhaps it's because of the Birmingham City tattoo that adorns his chest, but Troy Deeney seems to light up at the very thought of playing Aston Villa: he's faced them three times in his career so far, and has five goals to show for it. He bagged a brace against them a few weeks ago, and given Watford's uptick in form and Villa's assorted fragilities, a bet on him finding the net again looks like a pretty safe one.
Predictions
Crystal Palace 2-2 Southampton
Aston Villa 1-2 Watford
Bournemouth 0-0 Brighton
Everton 2-0 Newcastle United
Sheffield United 1-1 Manchester City
Chelsea 3-2 Arsenal
Tottenham 2-1 Norwich City
Leicester 1-0 West Ham United
Manchester United 2-0 Burnley
Wolves 1-3 Liverpool
Football fanatics can buy Arsenal Football Tickets through our online ticketing-market. Ticket4football.com is the most reliable source to book Arsenal Tickets.