A currently invincible Liverpool is waiting for what seems to be a certain coronation in the Premier League, the "who makes the Top 4?" plot thickens by the week. Football fans from around the world can purchase Premier League Tickets online to enjoy its stunning performances.
Here's how it works:
Liverpool: 67 points
Man City: 51
Leicester: 48
Chelsea: 40
Man United: 34
Spurs: 34
Wolves: 34
Sheffield United: 33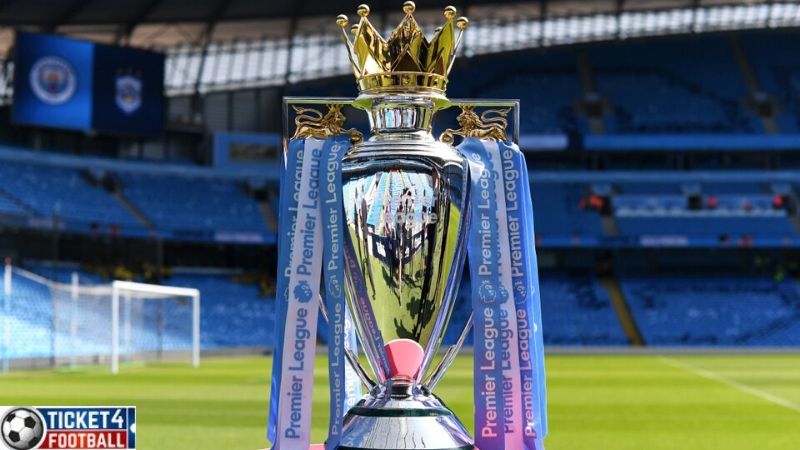 Manchester City:
Manchester City, which has amassed 198 points in the previous two seasons, no longer wears that same aura. They can still play football but sometimes look like a brilliantly fast horse that inexplicably runs the wrong race. Witness losses against Norwich, Wolves (twice), at home against Manchester United and at Anfield.
Pep Guardiola has given up a third straight title, but at least City looks good for the finalists' slot after six wins in his last eight games. After that, however, the picture looks clearly blurry. Leicester City, easy to watch, is currently third and has a huge 14 point cushion between it and fifth place.
It should be a fairly easy lead to protect, but they've lost four of their last eight league games and Jamie Vardy hasn't scored in his last five games. After a fabulous fall, it's fair to say that the Foxes have just lost their scent. Their fourth home game against Chelsea on Saturday is intriguing.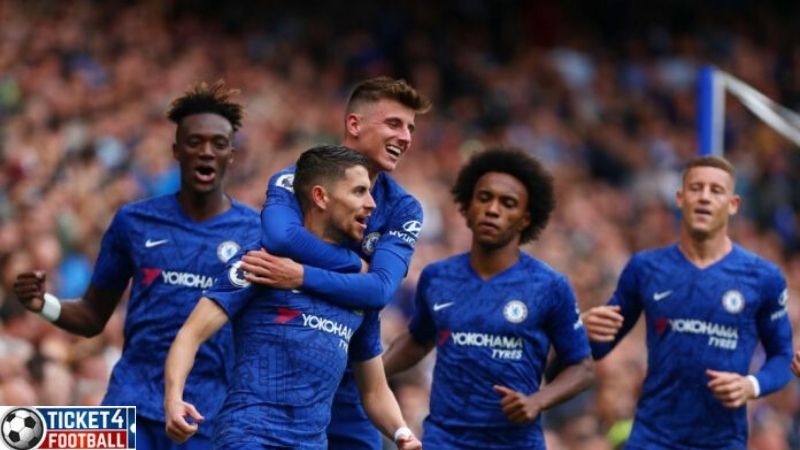 Chelsea:
Speaking of Chelsea, the form of the young team of Frank Lampard oscillates between volatile and explosive.
They create many opportunities but still seem likely to concede. The recent 2-2 home draw against Arsenal was typical, wasting twice the lead and dropping points for the Gunners to 10.
Worryingly, Chelsea has lost six of their last 11 league games, but in this round produced one of the performances of the season in a 2-0 victory at Tottenham. It's really anyone's guess as to what might happen next to them.
Manchester United:
Likewise, Manchester United is about as reliable as a box of snakes. A 2-1 victory at City in the Manchester derby seemed to mark a breakthrough in November. Since then, the form of the United League indicates DLWWLWLL: it's 10 points out of a possible of 24.
Not good enough, without some big signings this week and also overwhelmed by the injury of Marcus Rashford, it is difficult to see United close the gap of six points between them and Chelsea, fourth. A home game against the Wolves is the next difficult obstacle.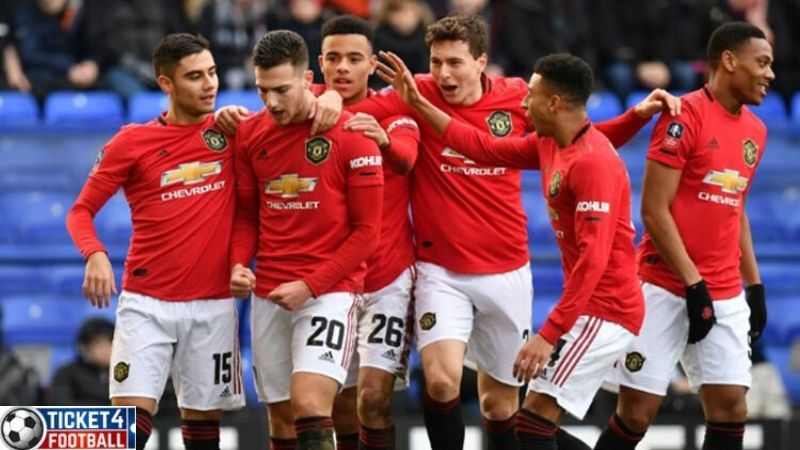 Nuno Espírito Santo's talented team is tied for points with Manchester United in seventh place, but has been on the move since July. Thanks to the first qualifying rounds for the Europa League – and has already played 40 games.
End of season fatigue may be a factor, but the Wolves cannot be struck off with a striker as prolific as Raul Jimenez, who already has 11 league goals this season.
Sheffield United:
The same could be said of the remarkable Sheffield United team of Chris Wilder because, with 33 points, they are still in the top four, even if they are rank outsiders. Wilder deserves all the accolades to come in his first Premier League season.
Out of 34 points and sandwiched between United and Wolves comes the Spurs, for whom most of the games have recently looked like forced labor in a season that has never really had that takeoff moment.
Jose Mourinho's last six league games have read WDLLDW and the hamstring injury that will prevent top scorer Harry Kane until at least April threatens to kill Tottenham from his fifth straight top-four spot.
This weekend's home game against Manchester City should indicate whether Mourinho has a magic potion to apply.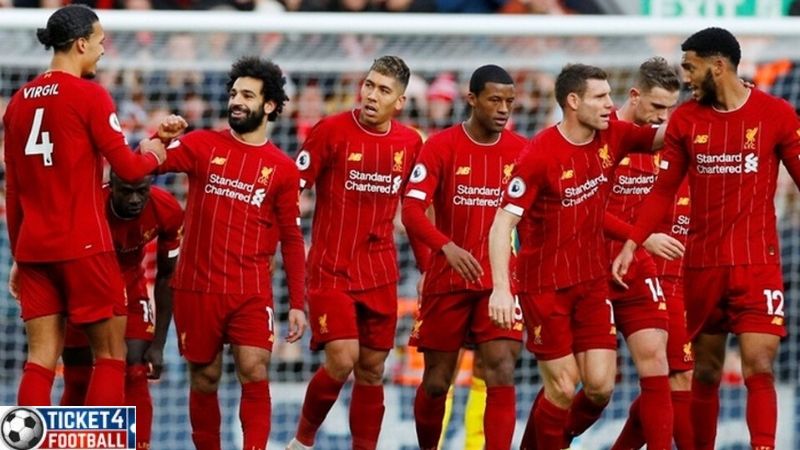 Smart money says the current top four players from Liverpool, Man City, Leicester and Chelsea will continue their Champions League action next season, but given the extremely unpredictable shape of the clubs involved, prepare to be surprised.
Football fans can get Manchester United Football Tickets through our trusted online ticketing marketplace. Ticket4football.com is the most reliable source to book Manchester United Tickets.