Liverpool has been predicted to make "a couple of big signings" in the near future, with the upcoming kit deal with Nike prompting major speculation. Football supporters from around the world can buy Premier League Tickets online to enjoy its brilliant actions.
The Reds largely avoided the transfer market last summer, with Adrian the only first-team signing while the likes of Harvey Elliott and Sepp van den Berg were brought into the academy.
It was a decision that attracted scrutiny, and criticism from some, but it has paid off so far as a settled group top the Premier League with an eight-point lead over second-placed Leicester.
Five changes including the introductions of goal scorers Divock Origi and Xherdan Shaqiri allowed for a 5-2 thrashing of Everton in midweek, and Jurgen Klopp appears to be preparing for a rotational approach this winter.
David Maddock Interview
There are still calls for new additions, of course, and in an interview with LFC4Ar, the Mirror 's Liverpool correspondent David Maddock tipped the Reds to do so.
"I believe there will be a couple of big signings, maybe one in January and another in the summer, Maddock speculated. But I don't think superstar signings, they will stick with the model of finding players aged between 19 and 24, with potential to get better. They'd still cost a lot of money though because they want players from Premier league where the stats mean something."
Maddock rejected claims Liverpool could pursue Genk midfielder Sander Berge, while on the subject of Kylian Mbappe he said he "doubts it could happen."
Borussia Dortmund
Two others who are regularly touted are Borussia Dortmund winger Jadon Sancho and Lyon midfielder Houssem Aouar, the latter whom Maddock has linked the Reds with in the past.
"Aouar is a delightful player and Liverpool will have him on the locator, absolutely no doubt," he continued. He is one of those young players who still have the potential to grow. But everyone knows about him, so there will be competition."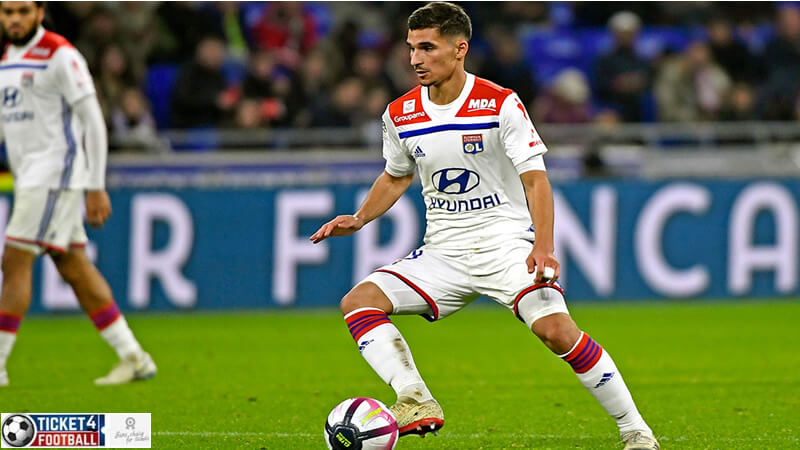 There is a sense of bet-hedging in this case, and it should be stressed that Maddock's opinions may be influenced by a throwaway line from Klopp in a recent press conference on how difficult it is to sign players in the summer, as well as January.
The manager was simply stating that, with the differing deadlines across Europe, clubs in England face a period of uncertainty which, due to its nature, is not the case in January.
Maddock also claims that "Nike would want a high-profile signing to coincide with their new deal," but that seems questionable, as Liverpool are unlikely to base their plans on the hypothetical demands of a kit manufacturer.
Nevertheless, the prospect of a January signing is an intriguing one, particularly as Sancho is seemingly pushing for a move away from Dortmund at the turn of the year.
Football fans can get Liverpool Tickets through our reliable online ticketing marketplace. Ticket4football.com is the most consistent source to book Liverpool Football tickets.