Arsenal legend emerges as a top target to be the next permanent Arsenal manager. Arsenal finally fired Unai Emery last Friday after several calls from fans for them to show the former Sevilla boss the door. Football fans from around the world can obtain Premier League Tickets online to enjoy its stunning performances.
Freddie Ljungberg has since taken over as their head coach on an interim basis. The Swede helped them pick up a point in their game against Norwich on his managerial debut last weekend.
However, reports claiming that the club has made Patrick Vieira their top target to be their next permanent manager.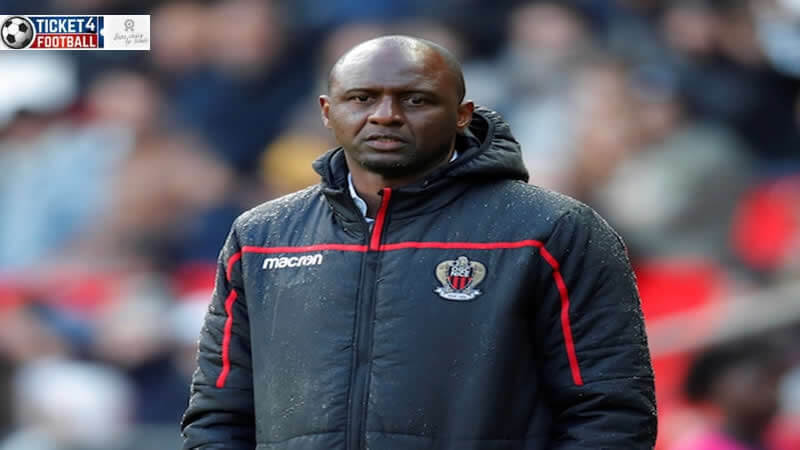 The 43-year-old is an Arsenal legend who has been building a career for himself as a manager. He currently manages Nice in the French top flight and has a contract there until the summer of 2021.
Arsenal has had a look at the likes of Mikel Arteta, Carlo Ancelotti, Brendan Rodgers, among others, but the report claims that Viera is the club's top target right now.
Viera had commented on Emery at the weekend and admitted that Nice could also fire him too.
"It's a very difficult job and I realize that. It's always sad to see a coach lose his job.
"Today it's his turn and tomorrow maybe it will be me. When you throw yourselves into this job, you have to expect to be sacked one day.
Patrick Vieira:
"There are things I don't control. People say a lot of things in this industry, whether they're true or not. I have nothing to say on the matter. Like you, I read things, watch things and listen to things. That's all. I have never said I wanted to leave Nice!
"Maybe one day I'll be sacked without wanting to leave Nice. I know where I am and I know where I'm going and it doesn't bother me.
"It's true that this evening I would have preferred more questions about the performance of my players rather than on my future."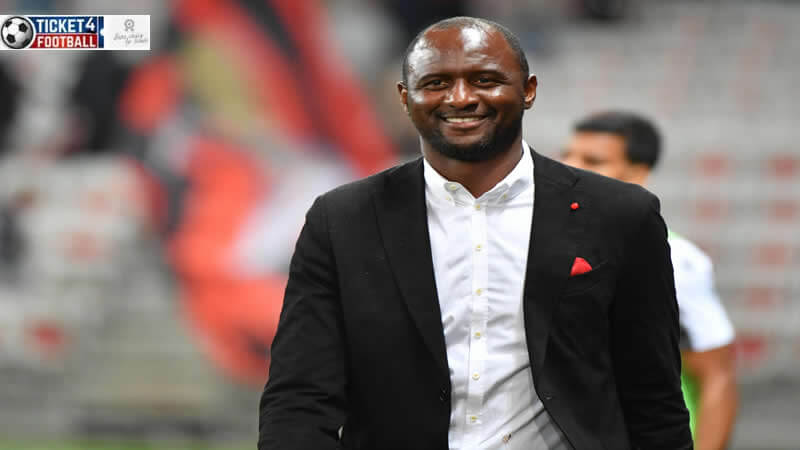 Whether this report is true or not is up to each individual to decide for themselves. Personally, I can believe that the board would look at a former player that has some management experience, albeit limited. They could easily be thinking he knows the club's DNA and is better placed than Ljungberg or even Arteta.
One thing I do know is that they need to resolve this sooner rather than later before it becomes too much of a distraction.
Football fans can get Arsenal Tickets through our trusted online ticketing marketplace. Ticket4football.com is the most reliable source to book Arsenal Football Tickets.