City of Liverpool FC: A new club for the city
As supporters become increasingly disillusioned with top flight football, newly formed City of Liverpool FC look to provide a community-owned, affordable alternative for the city.
What its founders hope will be the individual appeal of the new club, as opposed to the existing non-league clubs, is that it will be representative of the entire city rather than regionally based. Instead of becoming a 'protest club', by not affiliating themselves with the history and traditions of any existing club COLFC is open to citywide support.
The club's status as a Community Benefit Society means that while it can make an annual profit, this will be put back into the club or into its community outreach programme rather than going to shareholders.
Those who wish to support and play a part in the club should register at www.colfc.co.uk to be kept up to date with developments or on Twitter (@CityofLpoolFC).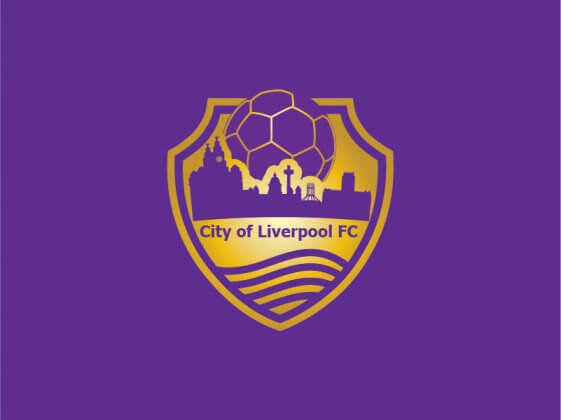 Images and quote thanks to thisisanfield.com
There are already several non-league and fan-owned clubs in and around Liverpool, including Marine AFC and AFC Liverpool. How does City of Liverpool FC differ to them?

It's difficult to answer this question without being perceived to be criticising other clubs and especially the two fan owned clubs you mention in the question, so before answering please note that we are merely trying to show differentiation between ourselves and the other clubs in the area and not to be critical of them.

In short, we are a non-aligned football club for the entire City to support and the City Region as well, but most notably the people of Liverpool.

By "non-aligned" we mean we are not a protest club aimed at one particular professional club, so for example AFC Liverpool / Liverpool FC or FCUM / Manchester United.

We won't be playing in the colors of either Liverpool or Everton, nor displaying any emblems of those clubs, nor tapping into any of those clubs' histories, nor singing any songs associated with those clubs, nor having ex-players as club patrons.

City of Liverpool FC is literally nothing to do with Liverpool FC or Everton FC, other than a recognition that the two big clubs in the City simply have to do all of the mad things they have do to compete in the Premier League bubble. It is local people who are getting excluded from watching their home town clubs, as more and more day trippers and visitors are granted access to the stadiums.