The chaos Liverpool used to operate on was completely absent against West Ham and other recent opponents.
In February 2019, Liverpool assistant manager Pep Lijnders labeled Fabinho Liverpool's 'lighthouse' inside the 'organized chaos' of the team around him. Just over a year later at the London Stadium tonight, the Brazilian's absence from the Reds' lineup made no difference whatsoever, as Liverpool eschewed their old cavalier attitude and instead crushed West Ham United with the patient and frankly boring form of football that they have become masters of throughout January. This month, that 'organized chaos' has simply been left behind. You can book online Premier League Tickets from our website, around the world to enjoy its exciting performances.
Fabinho
Fabinho was signed to provide stability in a side that had previously harnessed a rambunctious and reckless form of football to finish fourth in the Premier League and reach the Champions League final in Kyiv, blowing opponents like Arsenal, Manchester City, and AS Roma away in bombastic fifteen-to-thirty minute spells which were too much for rivals to recover from. Jürgen Klopp, his coaching staff and data analysts had decided that, as deliriously fun as that chaos was for supporters during matches, it was not the platform on which to build a sustainable winning machine.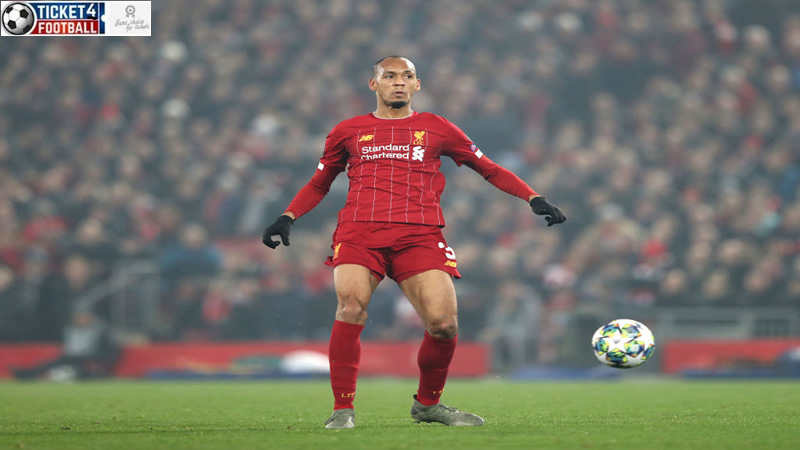 In all of their Premier League fixtures this month, against Sheffield United, Tottenham Hotspur, Manchester United, Wolves, and now West Ham, the Reds have operated at a pedestrian pace for vast periods and created extremely few genuine goal-scoring opportunities. But that's not because they have struggled in any of those games; it's because they have simply chosen to do so.
During all of those matches, the Reds did not string together move after a move of sharp passing and quick feet, instead of being too content work possession in the opposition half and wait until an opening appeared. Klopp and his players know that matching Liverpool's intensity and disrupting their skill on the ball for 90 minutes is nigh on impossible for any opponent in this league, and so patience, and waiting for the perfect moment to strike, have become the modus operandi.
Virgil van Dijk
Liverpool had to constantly reset their positions with Virgil van Dijk and Joe Gomez re-starting play from just inside their half, unchallenged, as the Hammers refused to break rank to press the ball high up the pitch.
The easy thing to do in that situation is to attempt complex passes and try long shots to bypass the claret wall. Instead, the Reds kept their heads, kept the ball, and maintained the belief that their technical quality in possession would eventually be enough to force a chance or an opposition mistake.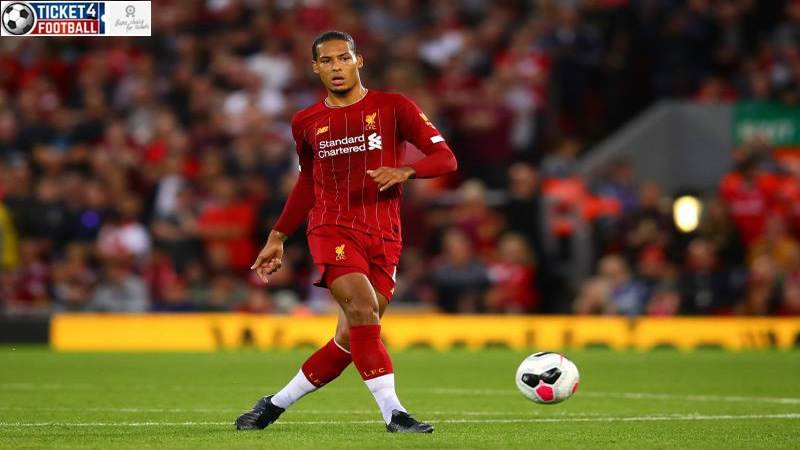 At the end that belief led to the opener, as Issa Diop panicked in the penalty area and Mohamed Salah punished the error from the penalty, after what in reality was a decent move from Liverpool that nothing like their attacking play at its best.
This is not to suggest that Liverpool are no longer capable of playing stunningly attractive football, of course. The incredible, pristine performance away at Leicester City at the end of December was arguably the best of any Reds side in Premier League history.
But across January, a month in which Liverpool have always struggled to put consistent points on the board under Klopp, they have mastered the art of being very boring indeed to carry their momentum through. Your friends, family, and colleagues might be boring you stiff talking about dry January, but the truth is that Liverpool has had the driest month of them all.
Liverpool fans can buy Liverpool Football Tickets through our Website. Ticket4football.com is the most worthwhile online market place to book Liverpool Tickets.