Manchester's under-18's coach declares Brandon Williams is the latest inspiration for his young players. The 19-year-old full-back has already managed six appearances in Ole Gunnar-Solskjaer's senior side, with the latest coming as a late substitute in the 1-0 defeat against Bournemouth. Sports enthusiasts from around the world can purchase Premier League Tickets online to enjoy its stunning performances.
United has the past of developed homegrown talent from David Beckham, Gary Neville and Paul Scholes to the current crop of Mason Greenwood, James Garner, Tahith Chong and Angel Gomes trying to reinforce their position in the side. And Ryan told; how pleased he is to see Williams' progress.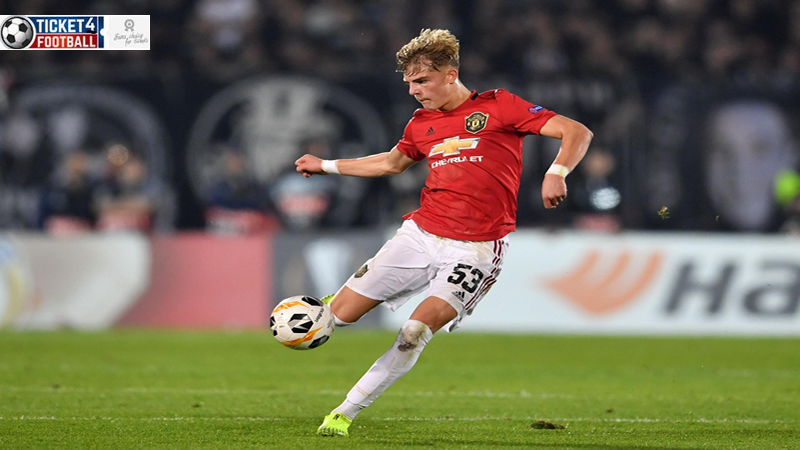 "I think Brandon is another inspiration for all the players. You're always looking at the players ahead of you if you see someone like Brandon step up for the first team, and have a great debut and do well in prestigious games; it was great to see another Academy boy step up when called upon."
"It should really inspire all the other younger players within the Academy, from whatever age, to look for the next step and challenge them. You never quite know, until you're in that situation, how you are going to cope or how you will perform. If you don't do great, it doesn't matter as it's about development and, the next time, you've got to be ready when you get that next opportunity. It's what we're about stretching and challenging individual players so, when the opportunity comes, hopefully, the manager recognizes they're prepared for that and they get their opportunity."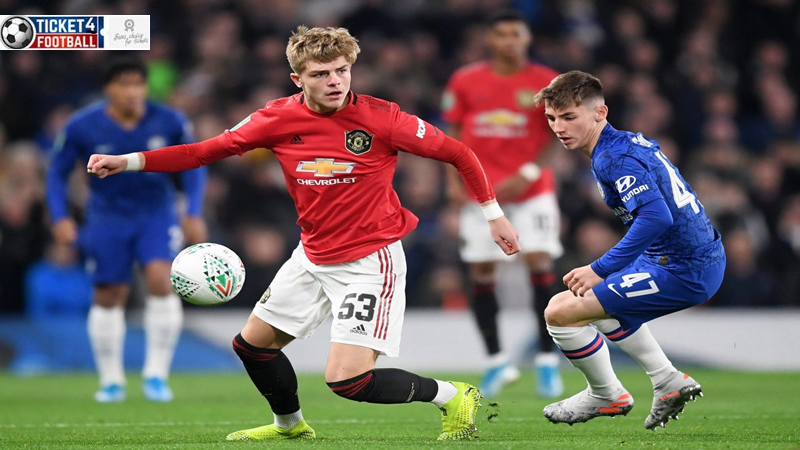 Brandon Williams signed his first professional agreement in April 2018 and captained the Under-18s under Ryan. Later he leads the Under 23 side during the current 2019/20 season and was given his opportunity.
United host Partizan Belgrade in the League on Thursday evening and could secure their place in the knockout stages with a win. Given that qualification is only 90 minutes away, Solskjaer could be tempted to field an experienced XI to get his side over the line. Football fans can get Manchester United Tickets through our trusted online ticketing marketplace. Ticket4football.com is the most reliable source to book Manchester United Football Tickets.